As mentioned in the previous thread, Resident Evil 3 remake was leaked on the Playstation Network early. The game wasn't officially announced until the Playstation Nintendo Direct where it was revealed that Project Resistance, now Resident Evil Resistance would be bundled with RE3make and will release April 3rd of 2020. It appears that development has been outsourced to M-Two Inc. who work as a 2nd party developer to Capcom similarly to how Retro Studios was to Nintendo for Metroid Prime. This is their first developed game so we can only hope for the best, but from what was shown in the two current videos on the announcement, it looks promising.
https://youtu.be/HJWWu8h7xZU
https://youtu.be/U2TGigdVVMg
https://youtu.be/0TN3l5BQ5E4
Key art:
Character Renders:
Screenshots:
New model looking to be Sasha Zotova who confirmed on her
Instagram
she is indeed the model for Jill Valentine.
Ditto.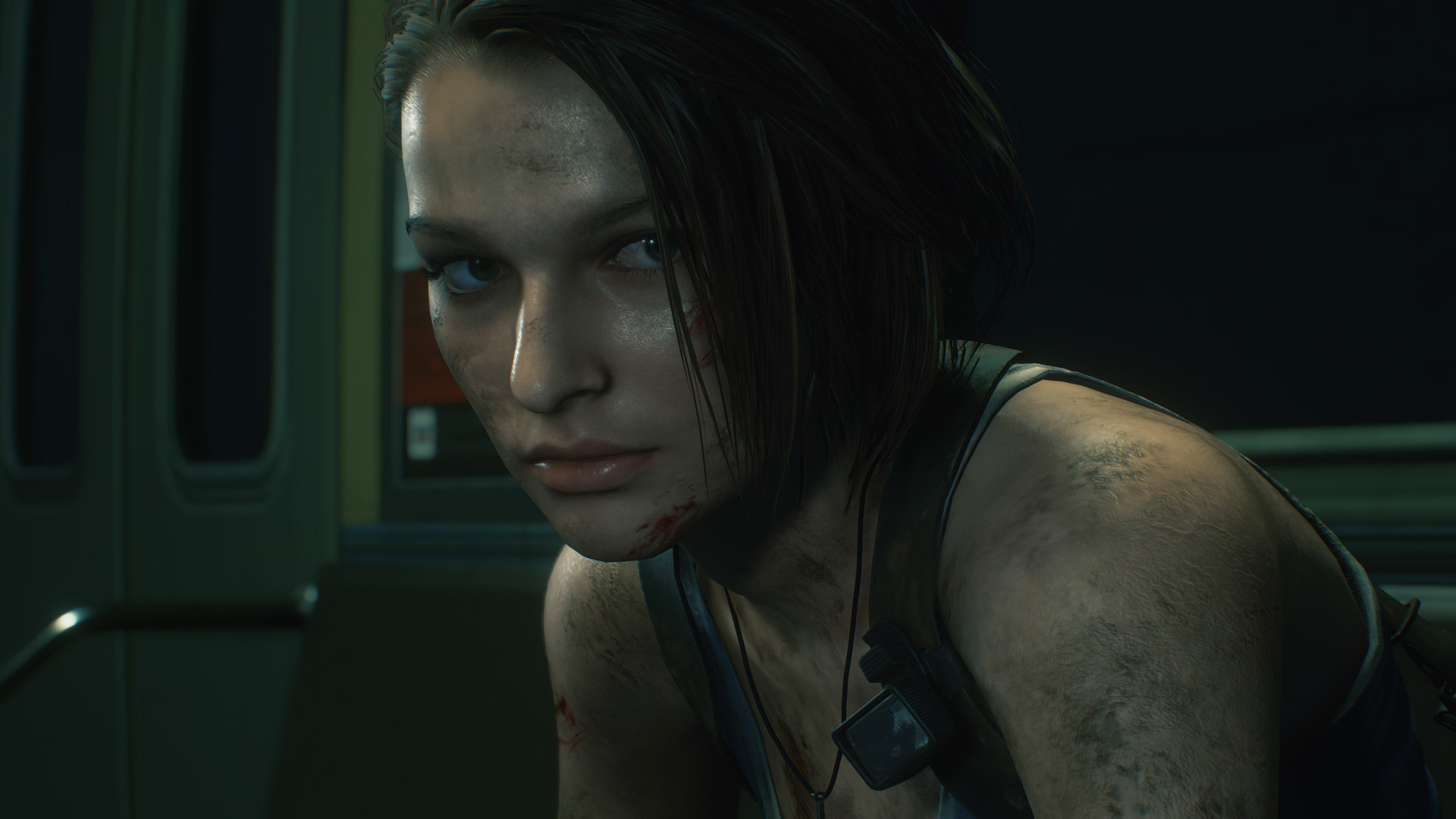 New Carlos model.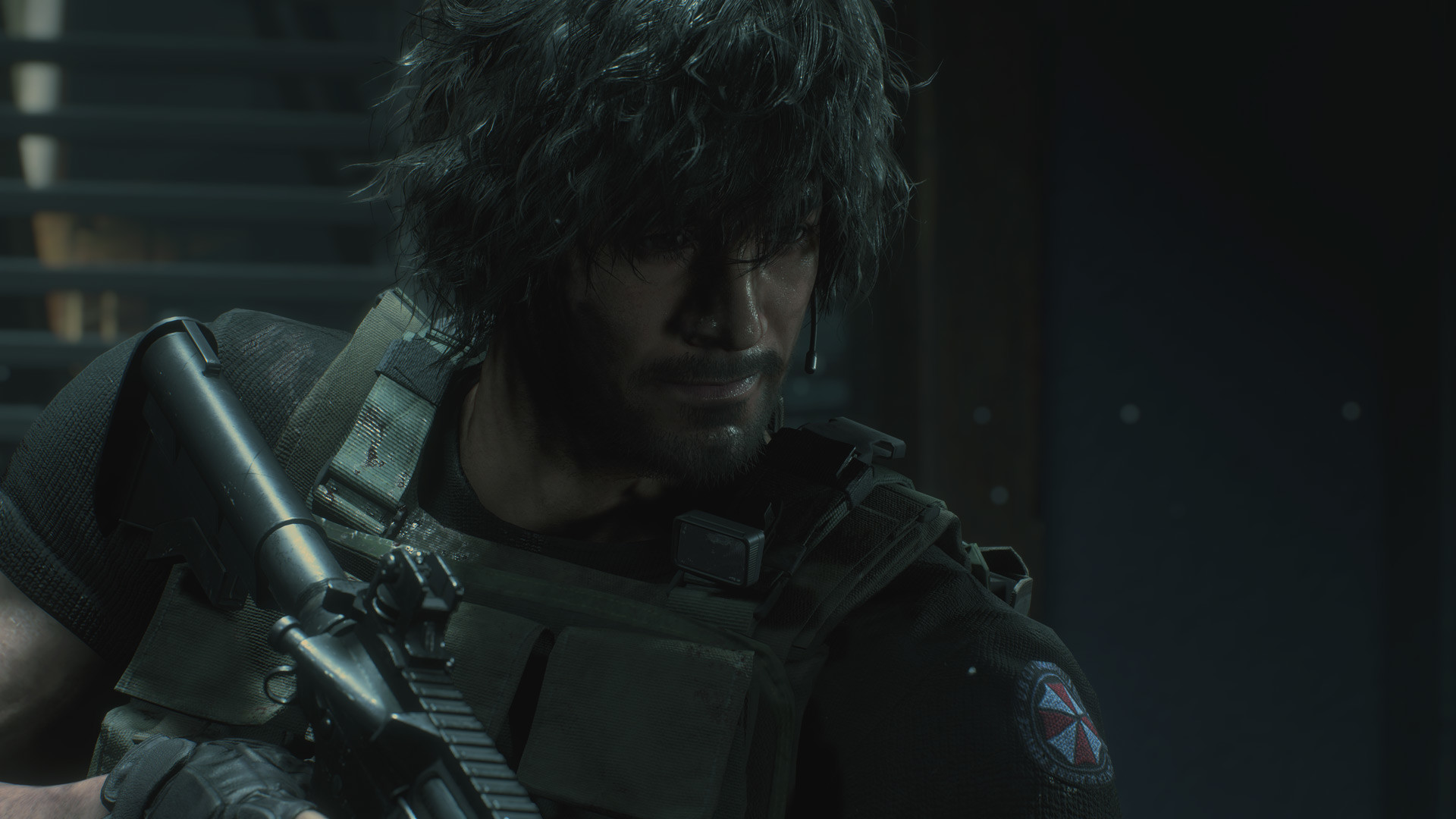 Jill along with Mikhail and Carlos.
Brad motioning Jill to run.
Jill not reloading a Samurai Edge, but a Glock of sorts.
Jill in the sewers. Notice she is already equipped with the holsters, is considerably dirty (lategame?) and has what appears to be the infinite knife from RE2make. Her handgun also appears to have an extended magazine.
Zombies against a barricade in the streets.
Closeup of zombies against the barricade.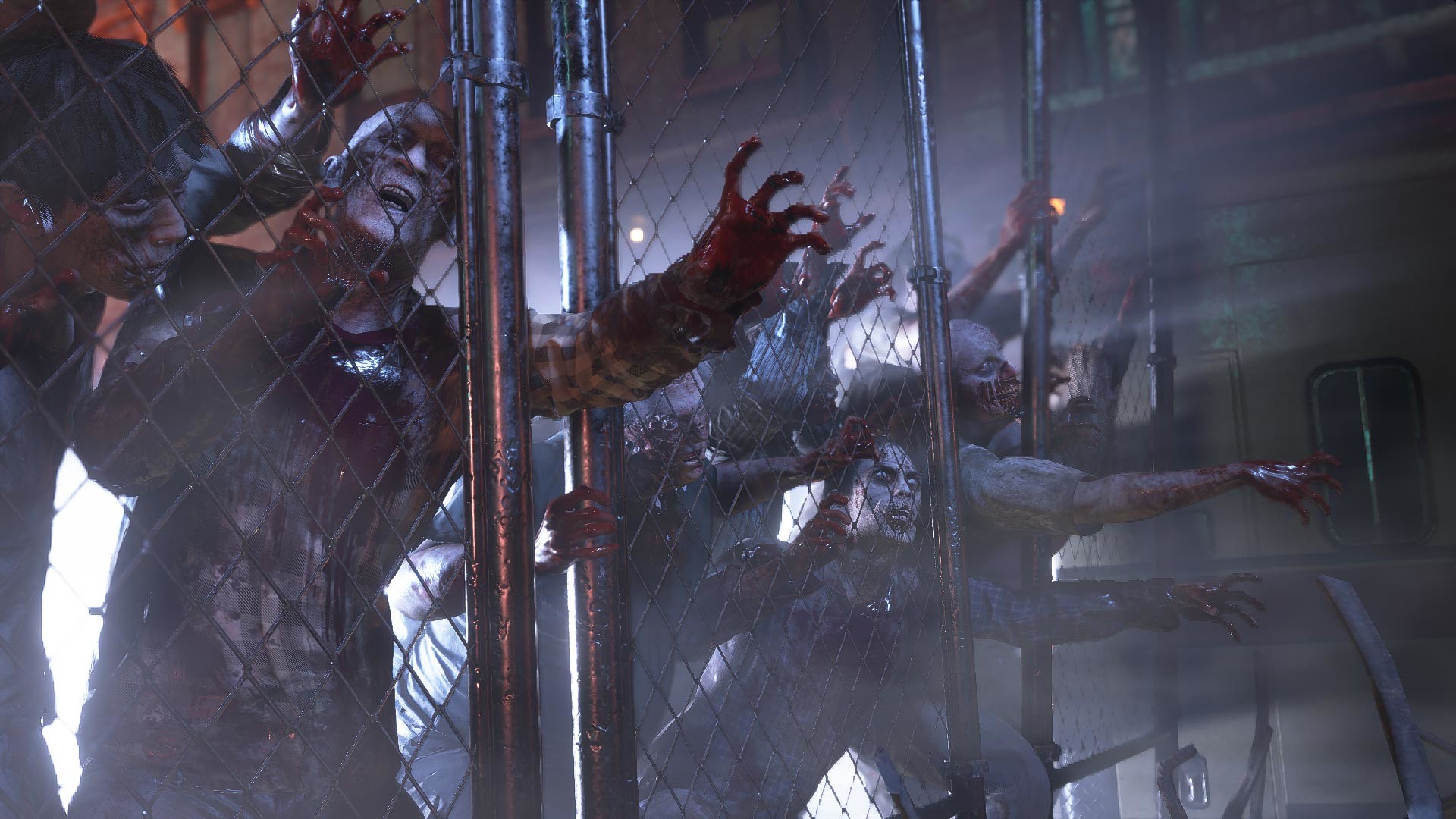 Same streets as before, however this appears to be the area where Brad was motioning to Jill. Also notice Nemesis's capsule toward center right, which may be what causes Brad to panic.
Possibly Jill's apartment where she is connecting the dots to Umbrella's connections. Notice Annette Birkin in the picture and the classic S.T.A.R.S. photo.
Jill in the same street as above. Bar Jack is located across from the hotel. Bar Jack was actually first mentioned in Resident Evil 3 on a memo in the Hospital. The pictured Bar may in fact just be Bar Black Jack where Jill meets Brad originally.
Civilians running in panic. This is the same street from the developer message video. Stagla gas station appears to be a block over and this street even appears to feature a possible deli with FREE DELIVERY. Now where have we seen that before?
Claire meeting with Carlos at the subway station, which appears to substitute the tram station from the original.
Carlos fighting a hunter in the hospital. This hunter appears drastically different from the original Hunter β.
Mikhail pulling Jill down the train isle. Based on the Nemesis trailer, Nemesis may have killed the survivors in the train car and Mikhail may be trying to stop Jill from playing the hero. The way the scene is lit implies there is a fire happening in front of Jill.
Nemesis with his new rocket launcher. His coat also appears damaged.
Nemesis brandishing his tentacle. He's also carrying his new flamethrower.
Carlos and Tyrell at the R.P.D.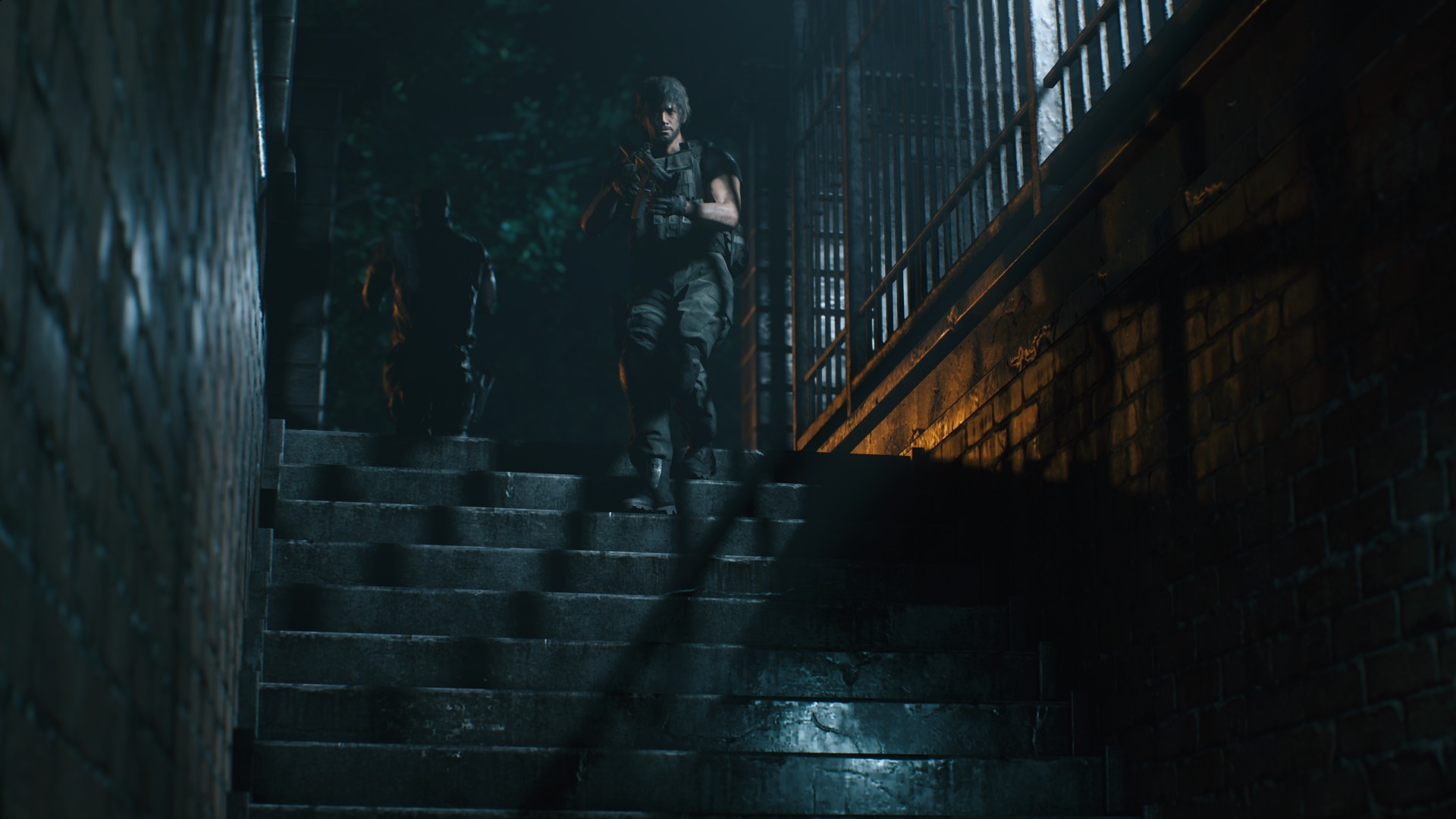 Closeup of Nicholai's Shit eating grin.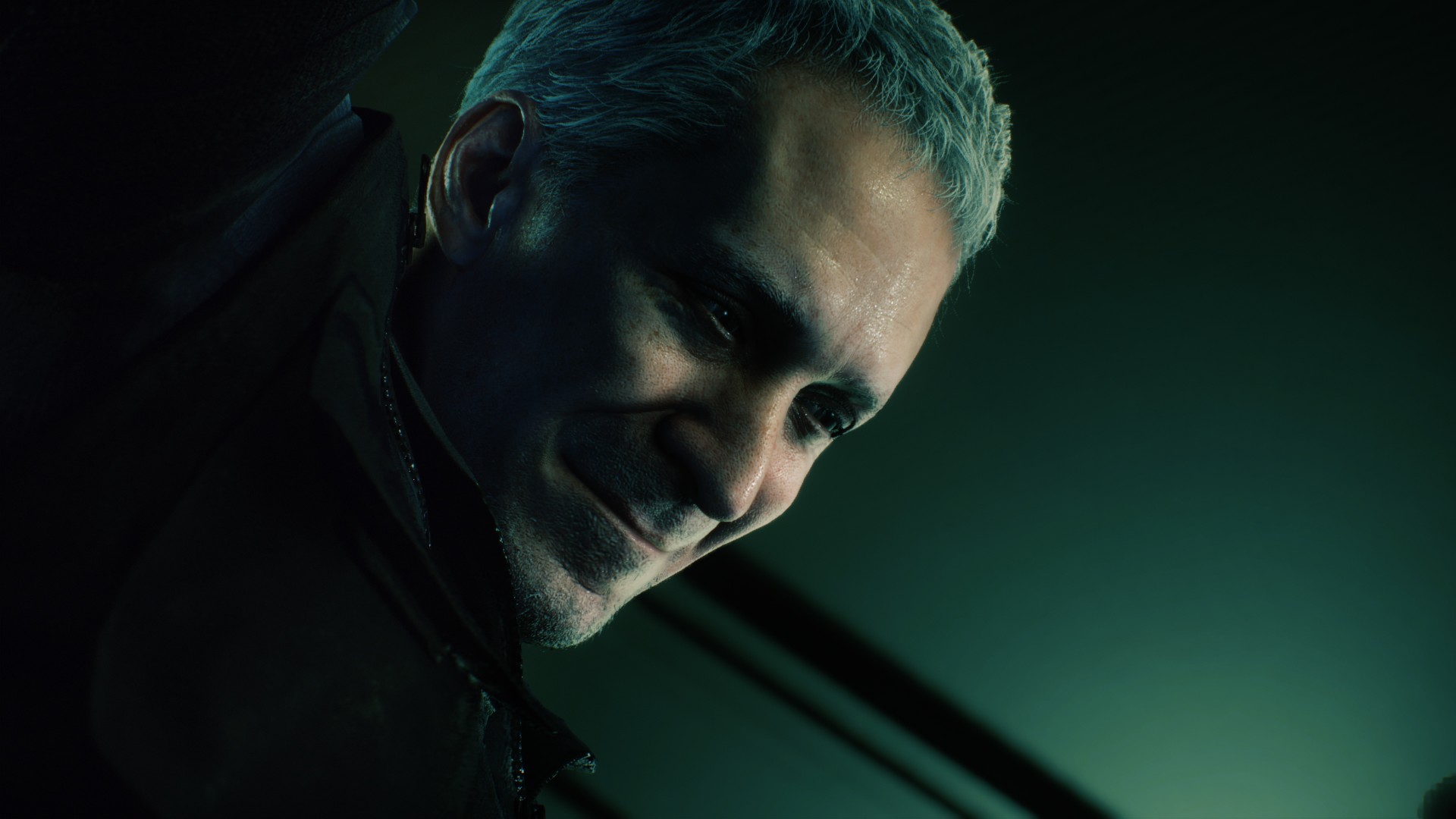 Wounded Mikhail.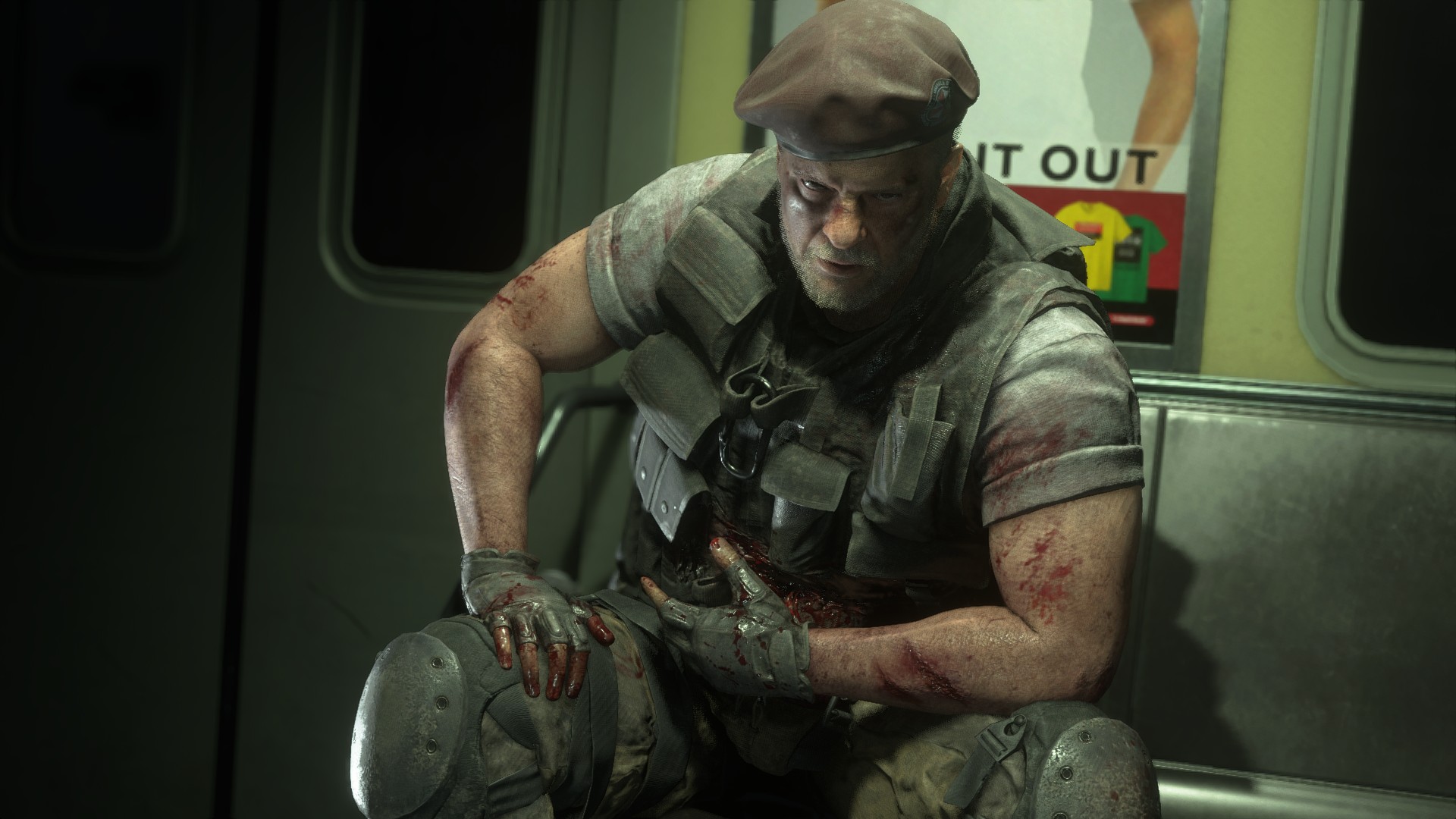 Tyrell looking up information. Based on the blurred text on the top right, this may very well be in the hospital.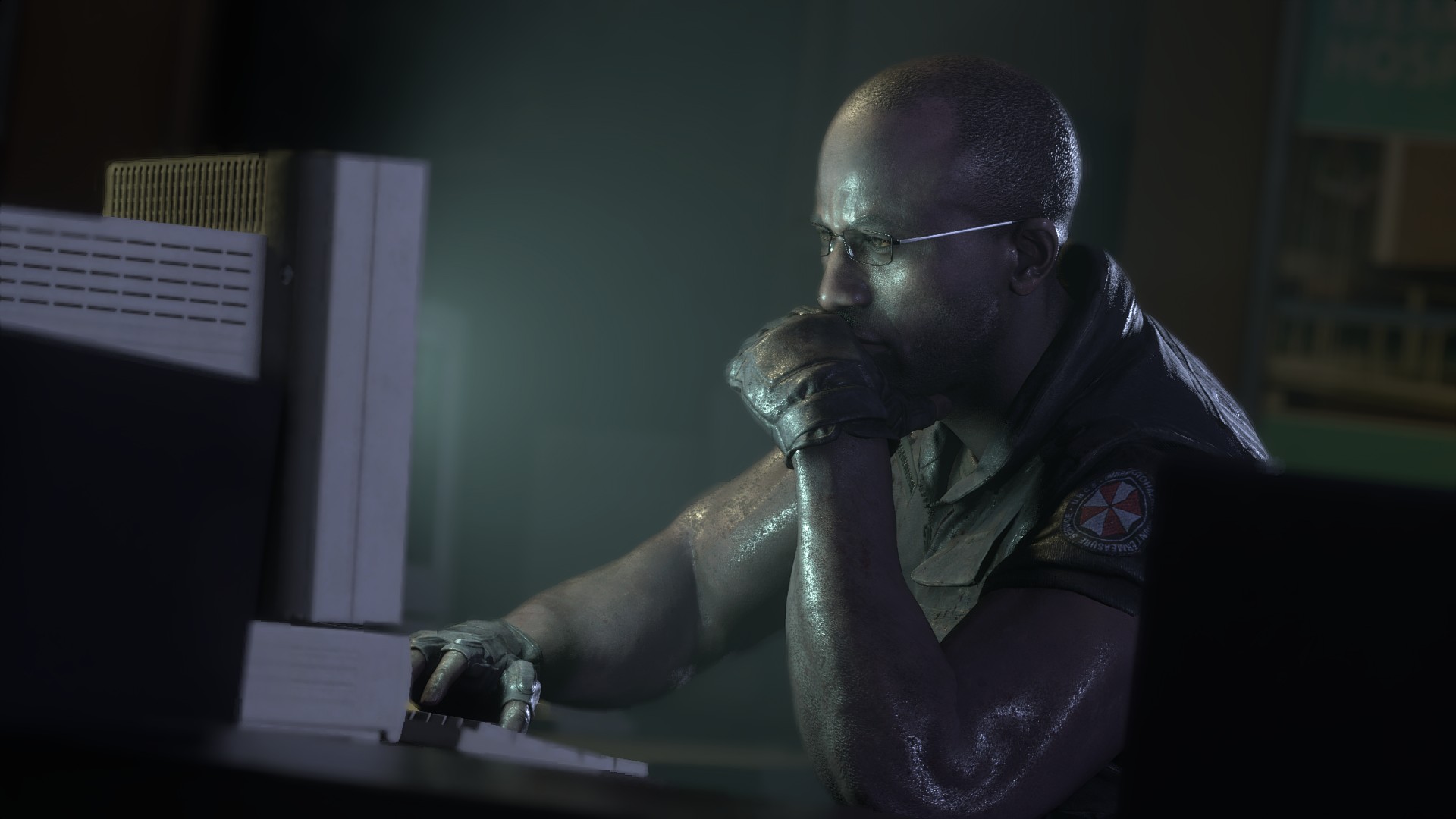 Wounded Murphy.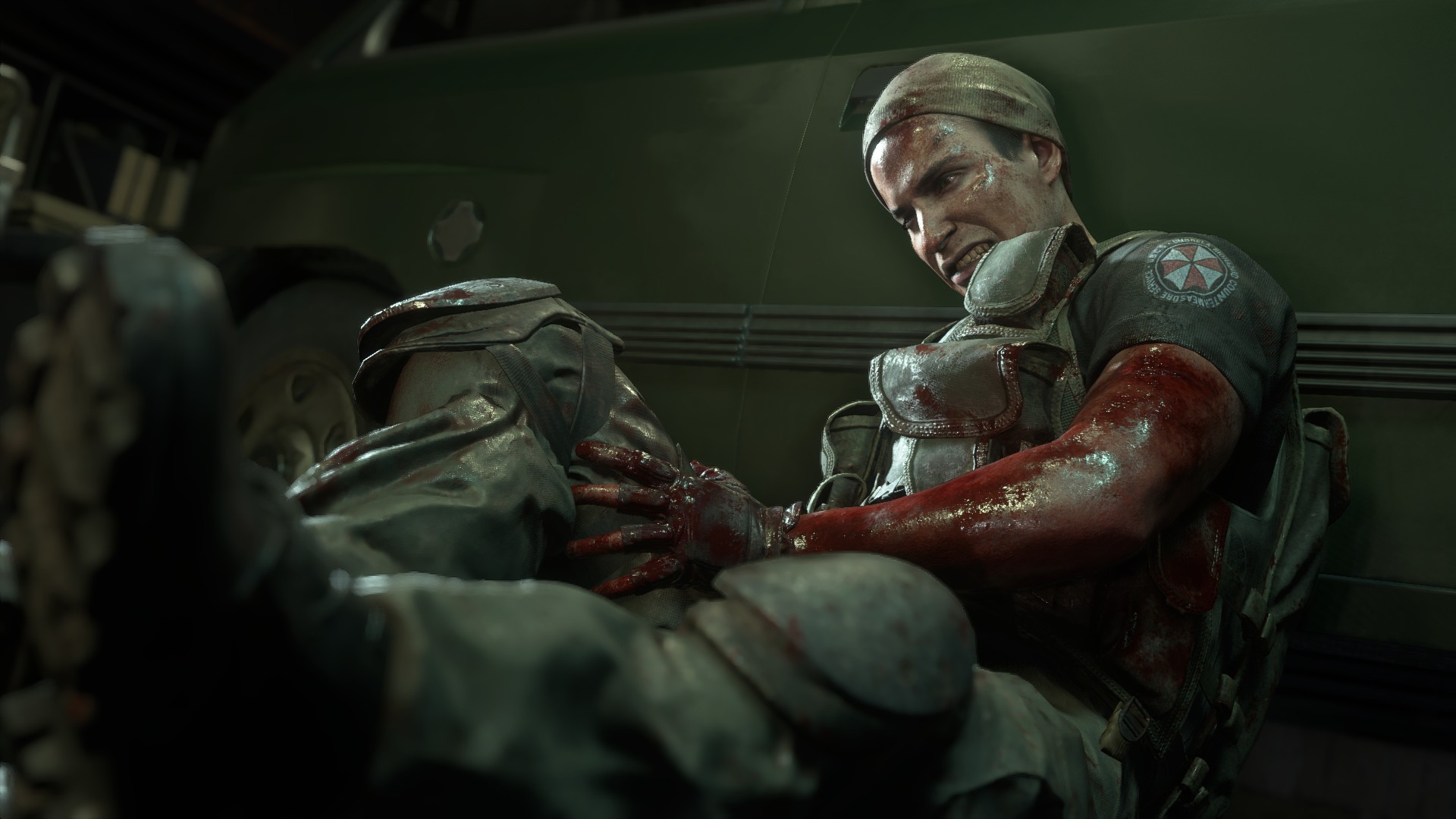 Dario Rosso.